Live Action Films that inspire people
Live Action is a good way to demonstrate a tangible product or service. It is also a great tool for connecting with your audience, especially if you run a personal business, like a consulting firm, or a restaurant. People like seeing other people. It gives them an emotional connection, which can be powerful and effective when telling your story.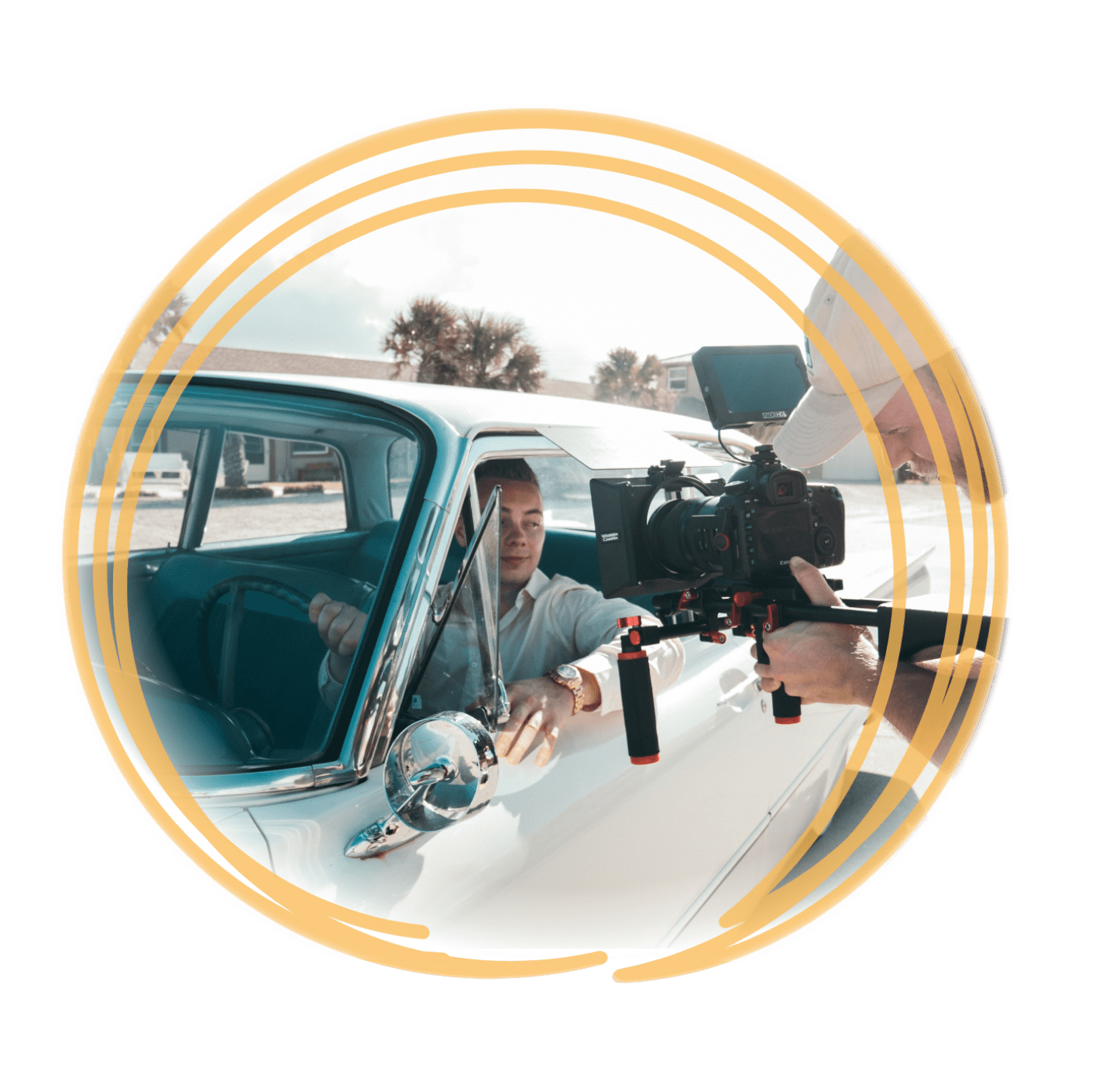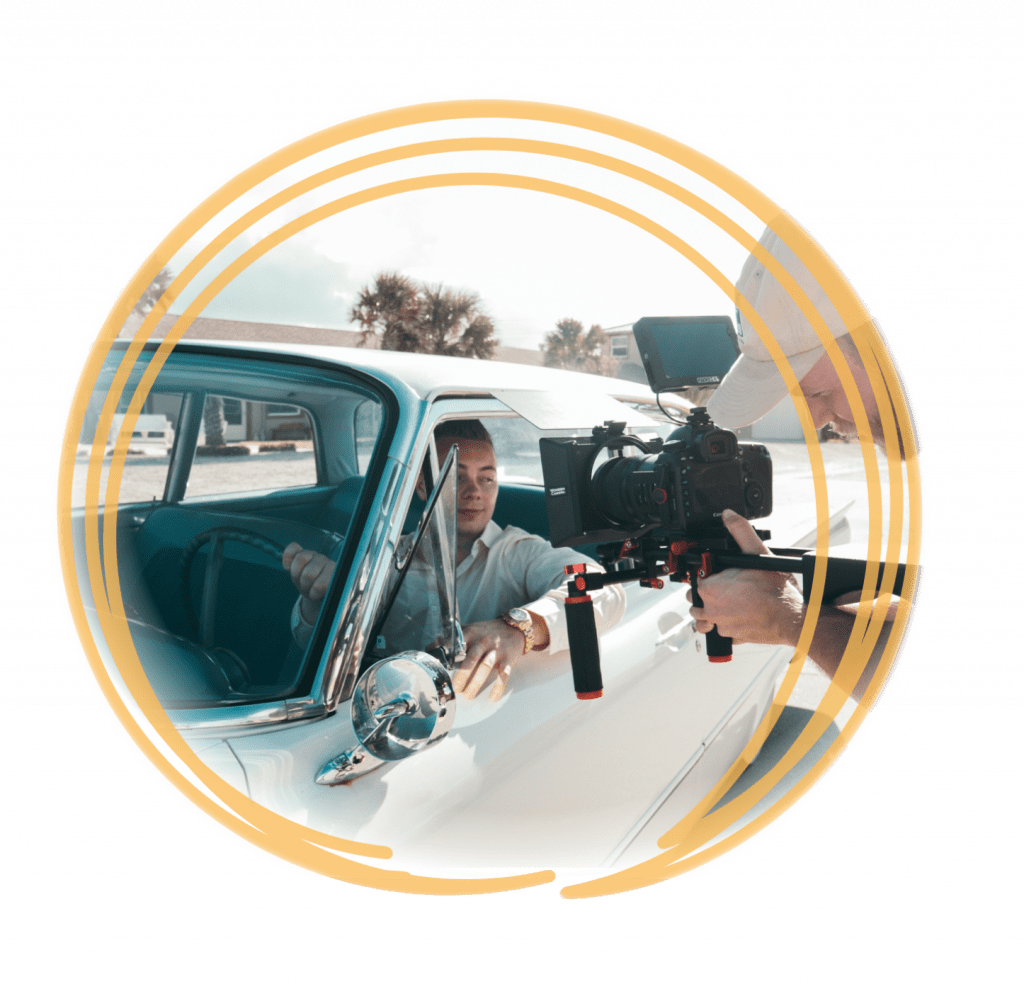 A standard duration video of "60" secs would be a an obvious solution for any business to convey the message & maximize it's reach with high conversion potential. – Wedoo
Social media advertising is a must if you're looking to reach a new, targeted audience fast. Like it or not, organic reach is harder and harder to achieve. The days of going viral without a little boost might be gone forever.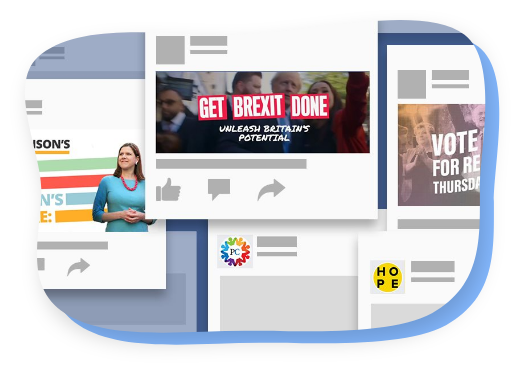 Power up your sales engine with quick short video commercials so beautiful they can't be ignored.
Have you ever seen an ad or commercial that made you cry? The secret is telling a great story, the foundation of great marketing. We are all made of stories best brand storytelling advertising … trying something new, we help you to just deliver your brand story advertising campaign.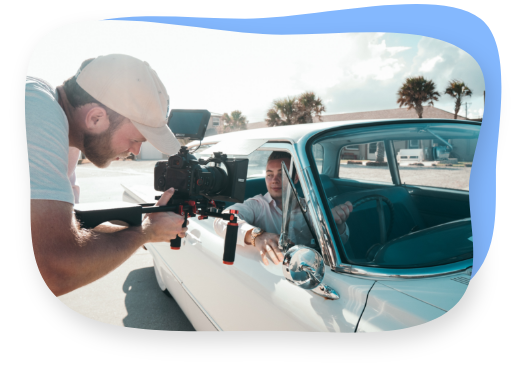 Lights, Camera, Action.
Where you're likely to film your vlogs? You're ready to go! But wait. What about editing that raw footage before sharing it with the world?
No one wants to see a cartoon when they need a lawyer, a surgeon or have a tooth pulled? Having a Spokesperson deliver your company message is a great way to build trust with your prospects and customers. We can create a more tailor-made spokesperson video for you utilizing the talent of our diverse range of professional presenters.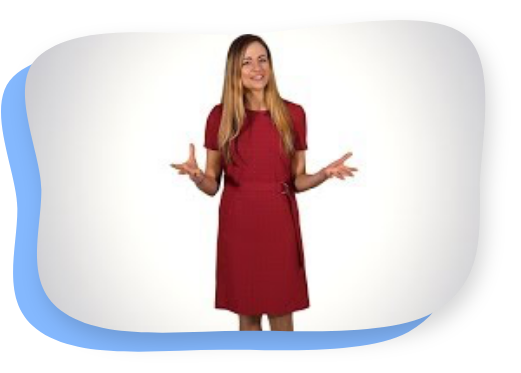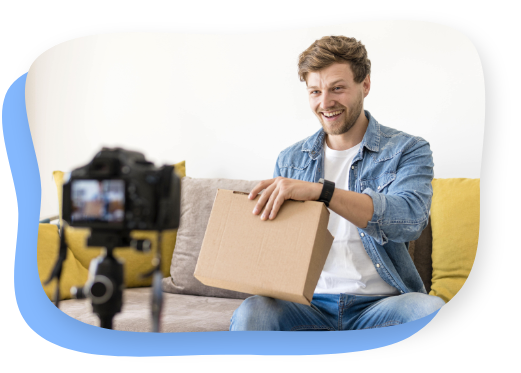 Is your product ready for the unboxing video phenomenon? Unboxing videos are a bizarre trend. These videos are getting more and more popular as more and more videos are being made about an ever diversified range of products.


Video is driving viewer engagement now more than ever. 85% of the U.S. Internet audience watches videos online (HubSpot), and the visual content is undoubtedly what keeps viewers more engaged and involved than words alone. Visuals help foster engagement, but there are many other pieces to delivering a video that remarkably grabs interest and resonates.
Power of the Story – Because our memories allow us to interpret and process new information, the narrative is a valuable tool fo education
Power of the Process – Highly organized information is less challenging to understand and remember, and this model can be helpful for creating an outline for your content that will be easy for viewers to absorb.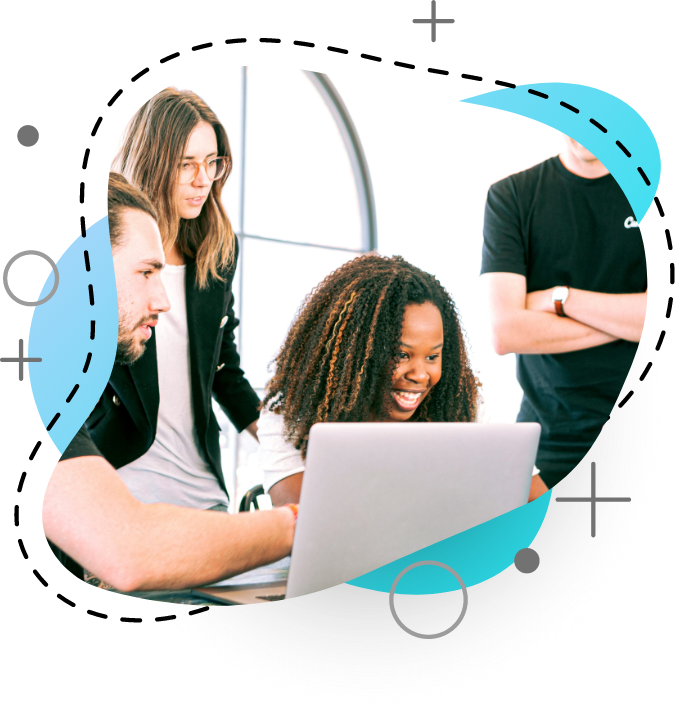 Power of Persuasion
– A video structuring option called AIDA, which is geared more toward persuasive content, reflects that video is a powerful medium for marketing and advertising, as well as for education.
Need a Video In Your
Desired Language?
Explainer videos help businesses to explain their products and services, these videos are characterized by simple graphics and very clear language. We can make explainer videos in any language of your choice.
The Popular Languages We've Worked In Include.
Founder & CEO of Pink Hammers LLC
Thank you for everything! I didn't get to connect back with you due to my crazy travel schedule. I appreciate everything you have done for my business. I hope we can stay connected for years to come.
Project Manager Millers Pro Roofing & Siding
Falmouth, MA, United States
I want to thank Wedoography for the great quality work they provided to us. Their creativity is amazing. Easy to work with.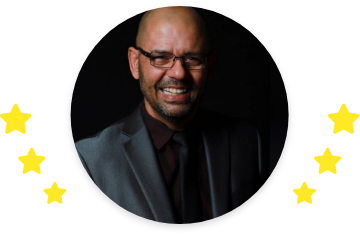 Founder & CEO of Central Park Cleaning
Stapleton, Denver, United States
My Gosh! You guys have freaking nailed it, you nailed the backdrop perfectly, that's the one, I appreciate it. Thank you for all the work.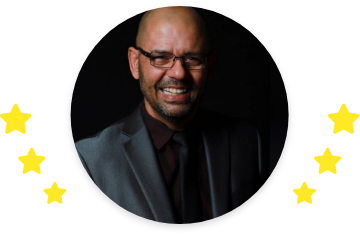 Project Manager of Millers Pro Roofing & Siding
East Falmouth, MA, United States
Wedoo animators did a fantastic job for our video marketing campaign launch & produced more than 10 videos for our roofing & siding company project at an affordable rate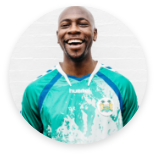 Founder & CEO of JNS Lawn Care
Carrollton, Texas, United States
Working with Wedoography was a fantastic experience. They gave meaningful personalized recommendations, accommodated to fit my busy schedule, and in the end produced a great product for the money. I would definitely be purchasing an ad from them again.
Founder & CEO of Pink Hammers LLC
Thank you for everything! I didn't get to connect back with you due to my crazy travel schedule. But I appreciate everything you have done for my business. I hope we can stay connected for years to come.
Here are some answers to the most Frequently Asked Questions.
We use stock photos and videos relevant to your niche/business that are already taken, edited, and ready to be used.
The photographer/ videographer or author of a stock photo/footage makes it available for licensing, meaning Wedoography pay's a fee to secure rights to use it in your video project legally.
No, we use licensed stock footage & photos from our massive stock library.