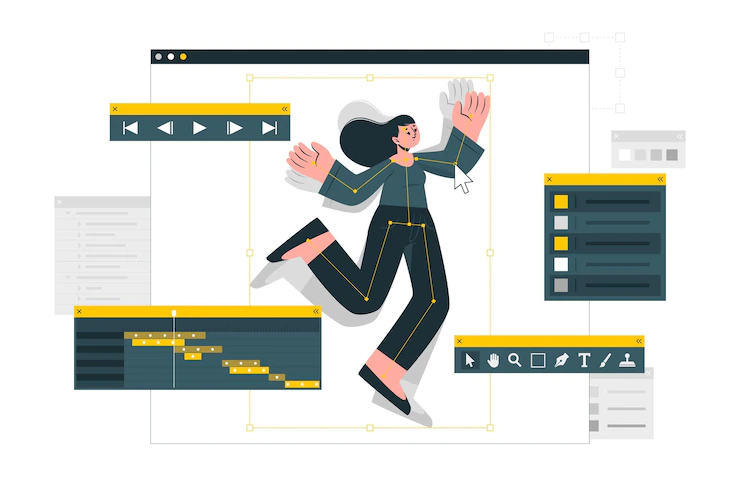 Have you ever heard the term 'explainer video' and wondered what it was? Today, you will get the answer to your question, and you will get to know all about this product, along with 2D animation explainer videos.
What is an Explainer Video?
It is a piece of content that explains the product or service you are focusing on. It can be short or long, though the best explainers are usually short and straightforward. They focus on giving your audience the best possible explanation for your service or product in the shortest time. For an effective one, the most vital thing is the explainer video script.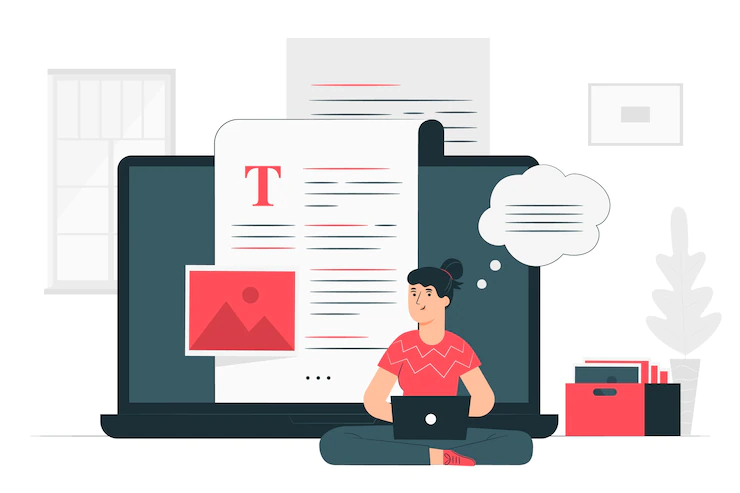 Does an Explainer Video Script matter?
The explainer script is what it sounds like; the script of your video. For a purposeful explainer video, you must keep it sweet and simple. So, you need to pay attention to the explainer script. The best explainer videos have four main elements to them:
The problem your targeted audience is facing,
The solution to your audience's problem (your product or service),
How your product or service works, and
How your audience can access your ready-made solution.
Why Make an Explainer Video?
You might be somewhat unsure about using an explainer video to promote your product or service. However, you should know that is currently the best and most effective way to reach your target audience. Indeed, in a 2020 study, nearly 84% of consumers reported that they were amazed to use a specific service or product through an explainer video's promotion. This rate is only expected to increase. Their popularity and power are simple: they target your audience through both visuals and audio. Since it is not simply lines of text, they reach your audience more clearly.
Types of Explainer Videos
There are quite a couple of types. It would help if you chose which type you want to have an eye-catching and exceptional one. Some of the most popular and common types are 2D animation videos, whiteboard animation videos, motion graphics explainer videos, 3D animated videos, live-action explainer videos, and screencast explainer videos.
This type of video is produced using 2D animation. Different drawings, digital or non-digital, are sequenced digitally to create an animated video designed to capture your audience's attention. This option is often used to make these videos.
Whiteboard Animation Videos
Whiteboard animation videos are made using animation as well. In this type of animation, a background of a whiteboard or a school blackboard is used. The simple graphics and illustrations often make it easier to convey complex information. Using whiteboard explainer videos for your service or product is easy to engage your audience.
Motion Graphics Explainer Videos
This type of animation is also used in making explainer videos. Motion graphics usually include putting text, images, and associated abstract imagery into motion. It is graphic design- but animated.
3D animation videos are made by putting digitally-generated objects into motion. It is a bit more costly than 2D animation, but some audiences respond to 3D animation better than 2D animation, as it is far more realistic. Your 3D animated explainer videos will thoroughly capture your audience's attention.
Live-Action Explainer Videos
For this type of explainer video, a natural person is needed. Animation is not used in this style of video. Instead, photography is required. The person or people used for your video can make or break it.
Screencast Explainer Video
Neither animation nor photography is used for this type of explainer video. This style is, in essence, a digital recording of your screen. Making a screencast explainer video can give your audience short tutorials, slideshow presentations, or video lessons. A screencast explainer video is also called a video screen capture.
Explainer Video Production
There is a variety of different software available nowadays for your explainer video production. For 2D and 3D animation videos, different styles are used, the latter pricier but more lifelike. For whiteboard animation videos, another style of animation is used, along with graphics and images. The same is valid with motion graphics animation videos, but the style is far different. For live-action explainer videos, the animation is unneeded as photography is the medium here. Finally, screencast explainer videos are made by a digital recording of your screen.
Speaking specifically of 2D animation videos, the first step into their production is making the pictures that will be used as an element for your 2D animation explainer video. Pictures of varying heights and widths are combined to create the illusion of movement. It is called 2D animation because the animated video results in a two-dimensional world with no depth.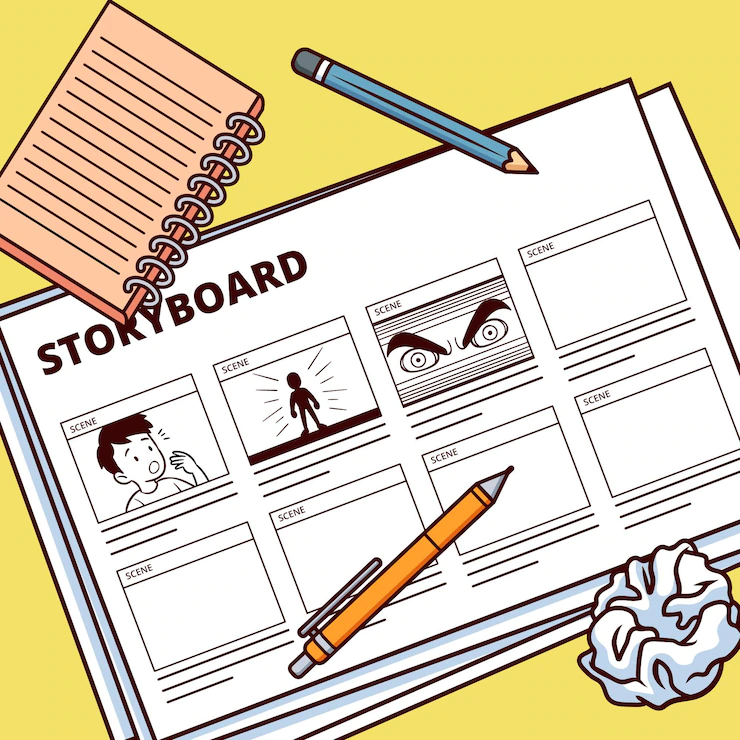 Explainer Video Services
Varying types of explainer video services are available for your use. Depending on the type of video and the time you need it in, along with your explainer video script, explainer video creation will cost you differently. The shorter your video, the lower your explainer video cost will be. The opposite is the case with the time you need it by. The longer the time you need it in, the lower your costs will be. However, these two variables intersect and overlap to change your costs. For example, if you want a 30-second explainer video but need it as soon as possible, the explainer video cost will be higher than a 60-second explainer video needed in two months.
Explainer Video Cost
As explained above, costs vary greatly depending on the type of video you want and the time frame you need it in. You should also consider the quality of your video and the producer's reputation. 3D explainer videos cost far more than 2D explainer videos, so that is an advantage of 2D explainer videos over 3D videos. For live-action explainer videos, you can expect an approximate cost of $5,000. Companies producing these videos have an extensive range, from a very low $3000 to a whopping $72,000. On average, a well-made video costs around $8,000.
You could also use a DIY platform or freelancers, but producers often report this as more time-consuming and money-consuming than it is worth. So, the best option seems to be using a video production company.